So, at the start of 2013, I wish to affirm that I follow my joy from heartbeat to heartbeat with a heart that is wide open, fearless, looking for fun in all I am, all that I do, think and feel.
And it is a choice ...
...from a deep, calm place that I NURTURE through meditation, coning (
Perelandra link
), yoga, journalling, time with friends and family and treatments and retreats...
...the opposite of being depressed, suppressed, unexpressed...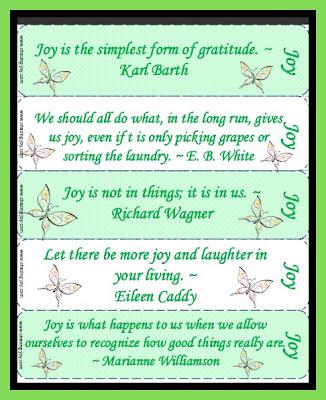 ...some good advice..makes you think...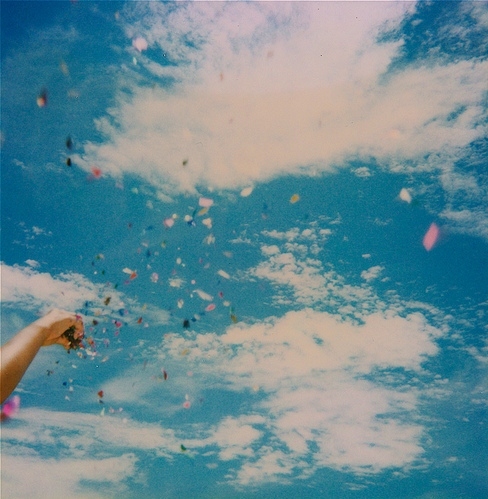 and feel good (another focus this year: FEELING good but more on that later)....
...really, really good! So I...
...every day. So join me here with my heart's meanderings...following my joy!